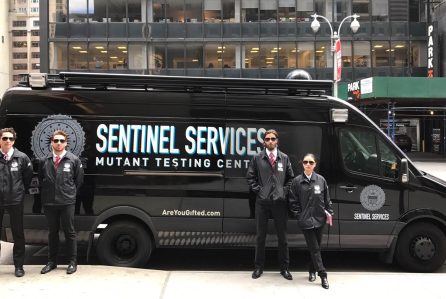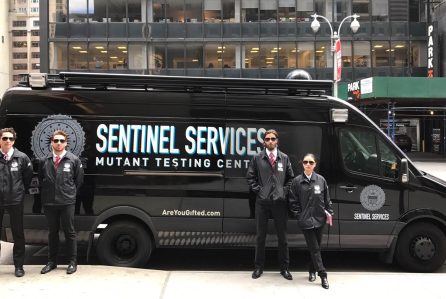 FOX is promoting The Gifted today in NYC with a mutant testing van.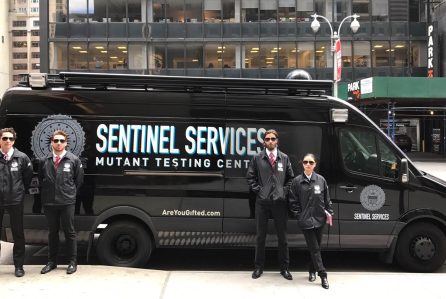 To tie in with FOX's Upfronts presentation in New York City today, the network has dispatched a black van with the "Sentinel Services' Mutant Testing Center" before the new FOX TV show lineup is unveiled to advertisers this afternoon. That lineup, of course, includes The Gifted on Mondays.
Details about the mutant testing initiative can be found at Deadline.
Craig Byrne
KSiteTV Editor-In-Chief Craig Byrne has been writing about TV on the internet since 1995, with his most prominent project being the Smallville online portal KryptonSite. He is also the author of several published books, including Smallville: The Visual Guide and the show's Official Companions for Seasons 4-7.