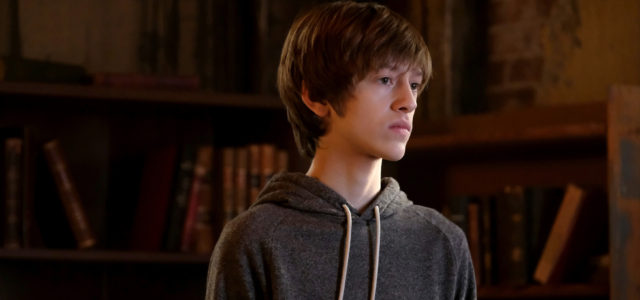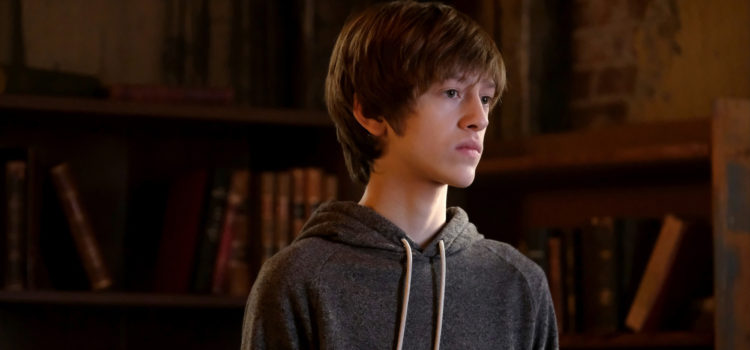 Preview images for The Gifted Episode 9 "outfoX"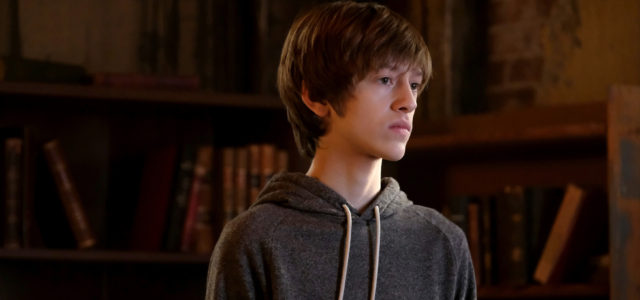 FOX has released some preview images for the ninth episode of The Gifted.
The episode is called "outfoX" and it will air on Monday, December 4. Here's how the network describes it:
The team develops a risky plan to help mutants who are in Sentinel Services' custody. Reed reveals details to Andy and Lauren about the Struckers' family history that could prove to be a game-changer in the all-new "outfoX" episode of THE GIFTED airing Monday, Dec. 4 (9:00-10:00 PM ET/PT) on FOX. (GIF-109) (TV-PG D, L, V)
The new photos follow below.
TG-S1_109-7-EM_0005_hires1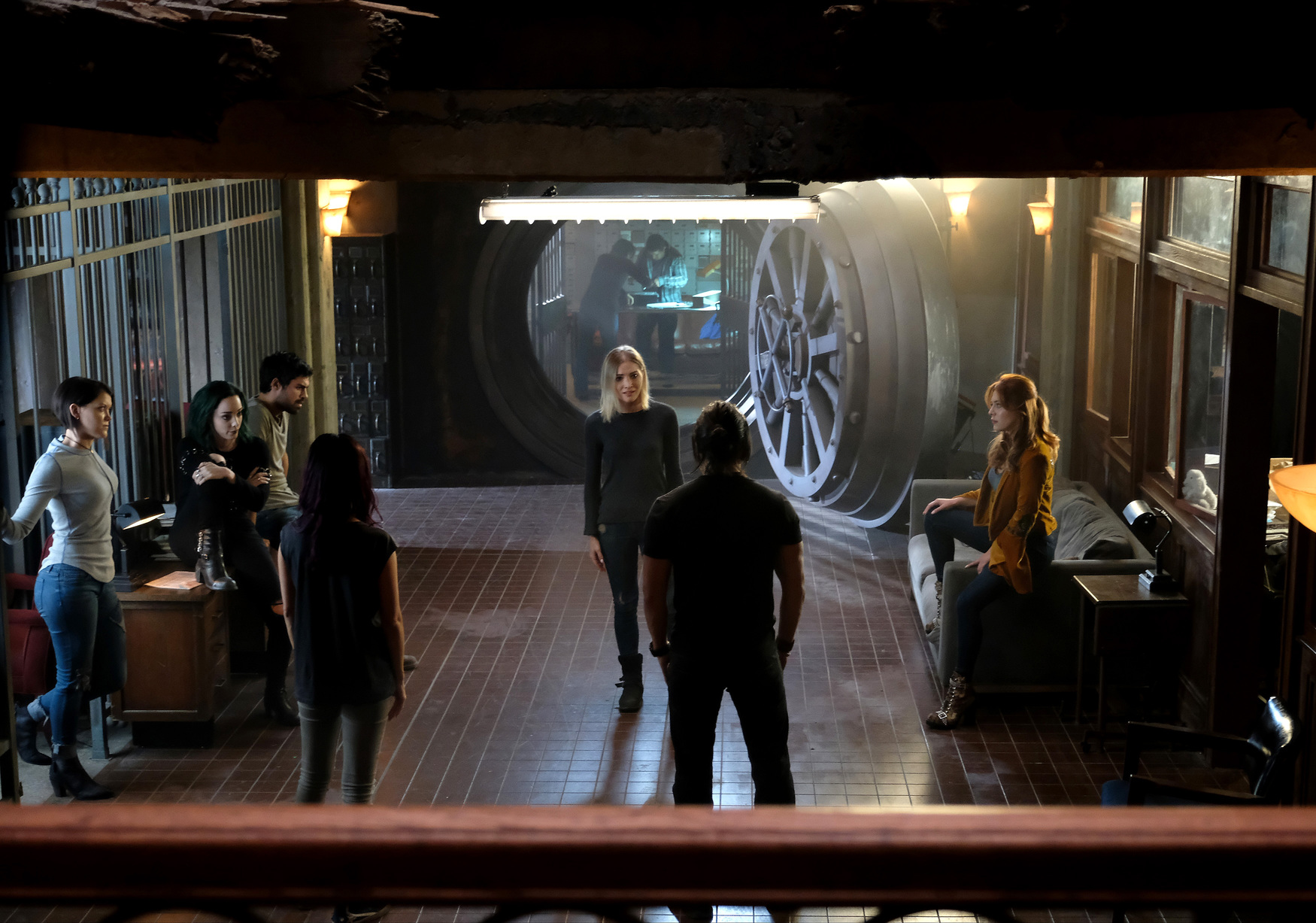 Picture 1 of 15
THE GIFTED: L-R: Guest star Hayley Lovitt, Emma Dumont, Sean Teale, guest star Skyler Samuels, guest star Elena Satine, Blair Redford and Jamie Chung in the "outfoX" episode of THE GIFTED airing Monday, Dec. 4 (9:00-10:00 PM ET/PT) on FOX. ©2017 Fox Broadcasting Co. Cr: Eliza Morse/FOX
Cast: Stephen Moyer as Reed Strucker, Amy Acker as Caitlin Strucker, Sean Teale as Eclipse/Marcos Diaz, Jamie Chung as Blink/Clarice Fong aka Clarice Ferguson, Coby Bell as Jace Turner, Emma Dumont as Polaris/Lorna Dane, Blair Redford as Thunderbird/John Proudstar, Natalie Alyn Lind as Lauren Strucker, Percy Hynes White as Andy Strucker
Guest Cast: Hayley Lovitt as Sage; Elena Satine as Dreamer; Joe Nemmers as Agent Weeks; Andrew Benator as Aide (Hound); Frances Turner as Paula Turner; Frieda Toroman as Young Ellen Strucker; Adam Boyer as Trask Security Guard; Michael Senior as Substation Guard; Kristopher Charles as SS Tech #1; Vanessa Aranegui as SS Tech #2