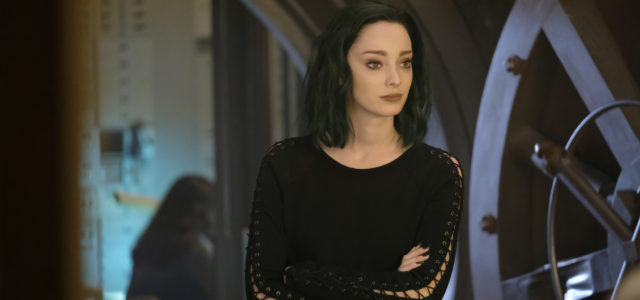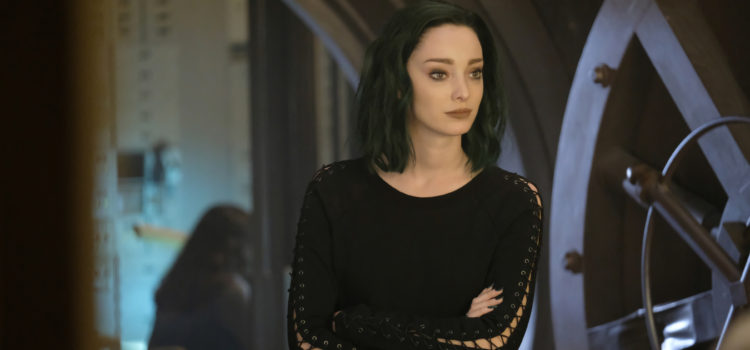 Preview images for The Gifted Episode 8 "Threat of eXtinction"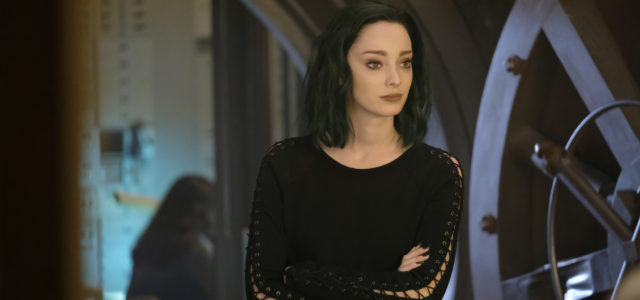 "Threat of eXtinction" is the title of the November 20 episode of The Gifted and FOX has released some preview images and a synopsis with spoilers to promote it.
Here's how they describe it:
More refugees pour into the Mutant Underground, but the group faces a threat when they discover one of them is a spy working for Sentinel Services. Meanwhile, Reed visits his estranged father and learns that secrets from his family's past could prove useful in the all-new "threat of eXtinction" episode of THE GIFTED airing Monday, Nov. 20 (9:00-10:00 PM ET/PT) on FOX. (GIF-108) (TV-PG L, V)
Some photos can be found below.
TG-S1_108-8-EM_0094_hires1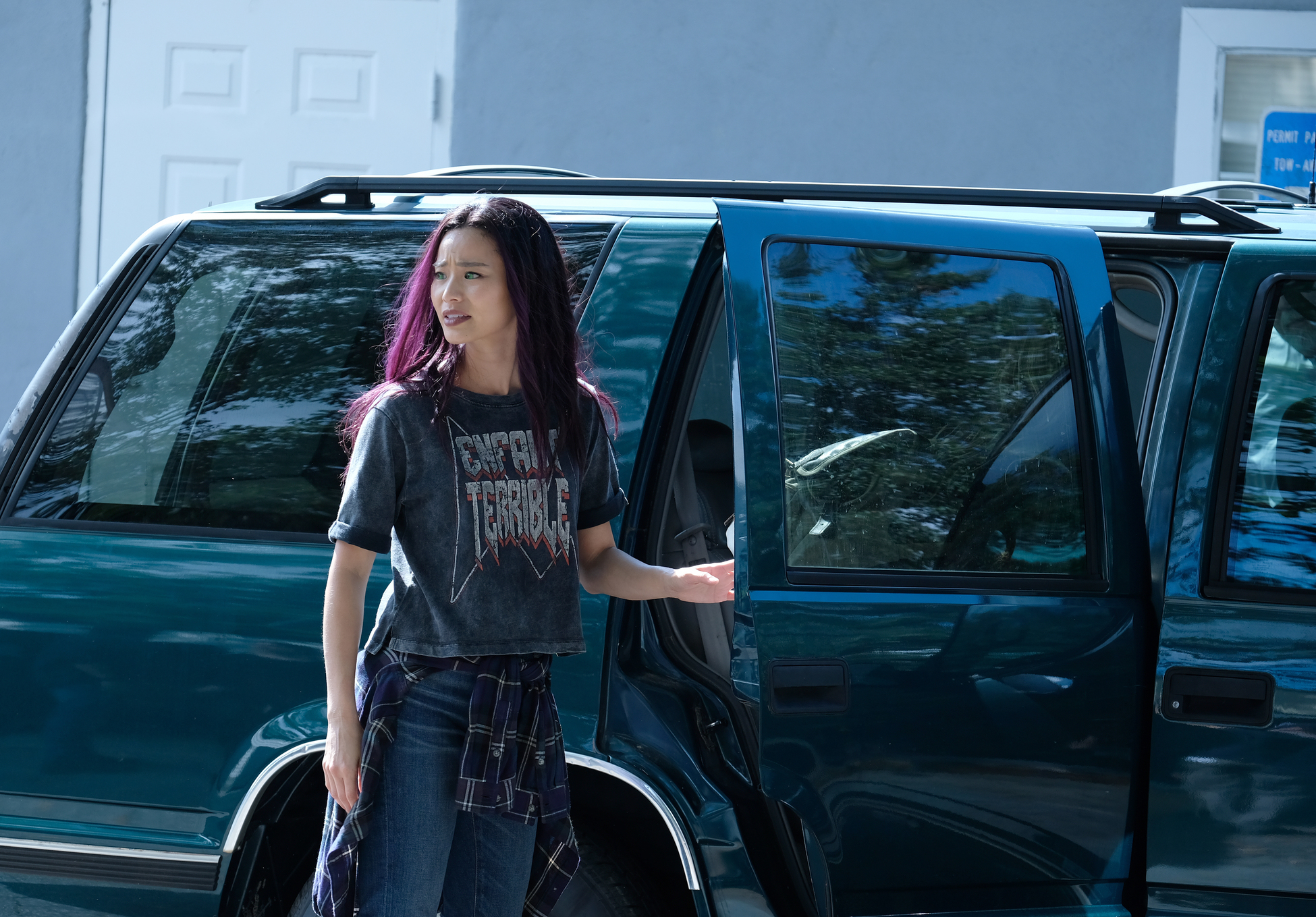 Cast: Stephen Moyer as Reed Strucker; Amy Acker as Caitlin Strucker; Sean Teale as Eclipse/Marcos Diaz; Jamie Chung as Blink/Clarice Fong aka Clarice Ferguson; Coby Bell as Jace Turner; Emma Dumont as Polaris/Lorna Dane; Blair Redford as Thunderbird/John Proudstar; Natalie Alyn Lind as Lauren Strucker; Percy Hynes White as Andy Strucker
Guest Cast: Elena Satine as Dreamer; Hayley Lovitt as Sage; Jermaine Rivers as Shatter; Garret Dillahunt as Dr. Roderick Campbell; Zach Roerig as Pulse; Paul Cooper as Andreas Von Strucker; Caitlin Mehner as Andrea Von Strucker; Ilan Srulovicz as Interpol Officer; James Dougherty as Pastor; Liza Fagin as Norah; Skyler Samuels as Esme; Renes Rivera as Hulking Mutant; Michelle Kim as Chloe Tan ("Vicious"); Marco Schittone as Young Boy; Raymond J. Barry as Otto Strucker; Stephen Alderfer as SS Agent