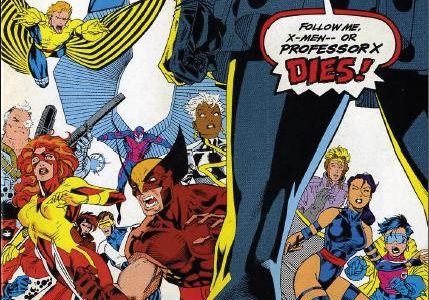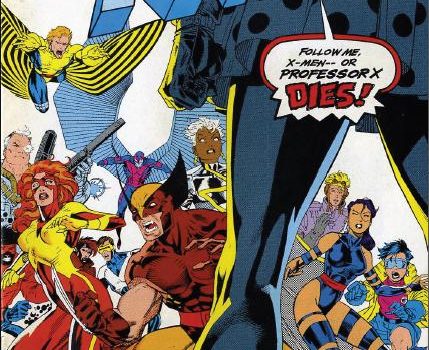 Matt Nix has revealed more about the Marvel and FOX X-Men TV project.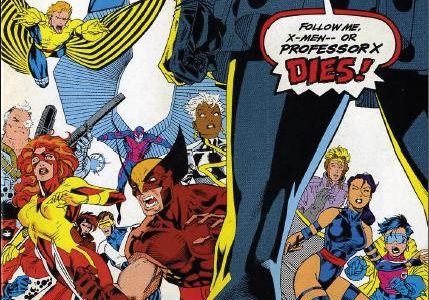 FOX's untitled X-Men-related TV project at Marvel could have a pilot order very soon, and today at the Television Critics Association Press Tour, where series developer and Executive Producer Matt Nix was in attendance to promote his new show APB, media outlets grilled him for more details about the project.
Courtesy of The Hollywood Reporter, here are some details.
No planned crossovers with FX's also-X-Men-adjacent Legion. "It's an awesome show," Nix said. "When I was working on [this] I thought, 'I really need to see Legion to make sure that I don't step on anything they're doing.' Then I saw it and was like, 'There's no chance I'm stepping on anything they're doing'; it's a great show but it's more cable-licious. It's a very different world."
Unlike Legion, the hope is to fit in with the movies' continuity and mythology. "A fan of the movies but also the comics would not be disoriented at all as to where this fits in the mythology," he said. "If you look at the movies, which take place from — they started in 2003 to now — they don't all line up perfectly. I'm not slavishly fitting them into a particular slot. But at the same time, if you like the world of the movies, there are definite nods to the movies. It exists in the same general universe." Events in the movies will have happened.
A shorter season. Nix is looking at between 10-13 episodes for a first season, a much smaller than usual run for a broadcast drama. While not said directly in association with the episode count, that might also show how something like Black Lightning can still be in contention for FOX without superhero overload.
Mutant kids are on the run and established mutants have "something to say" about it all. These kids will be teenagers.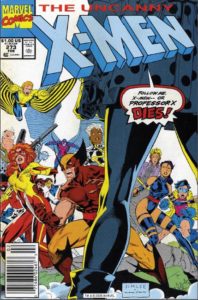 There will be a mix of new characters and familiar ones. So, it definitely doesn't sound like the straight-up X-Men show we'd all dream of, that would blow everything else out of the water ratings-wise, but it does sound like it won't be all unfamiliar faces, and if Nix's original new characters really pop, it might even be a stronger narrative. Personal opinion there not related to any quotes that were said.
You can read more quotes from Matt Nix, including how he compares this project to those who are now doing Star Wars, in their full article here.