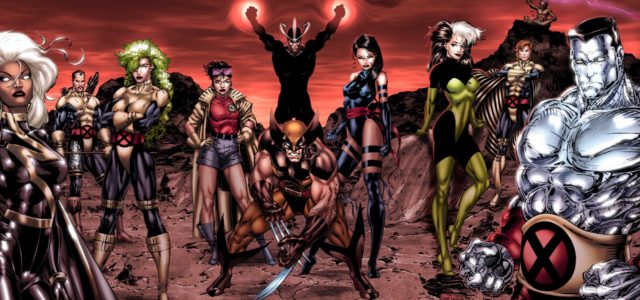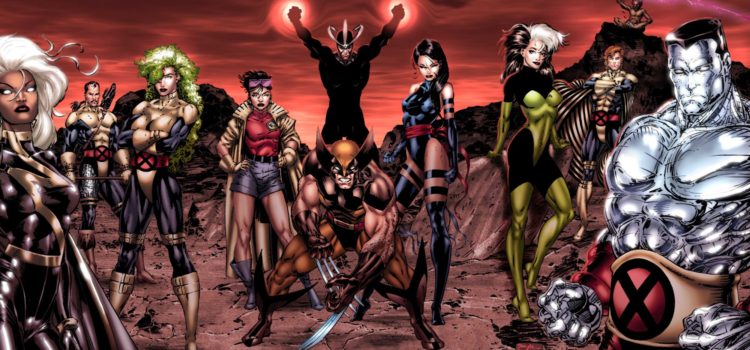 Bryan Singer will be directing FOX's X-Men-related TV pilot from Matt Nix.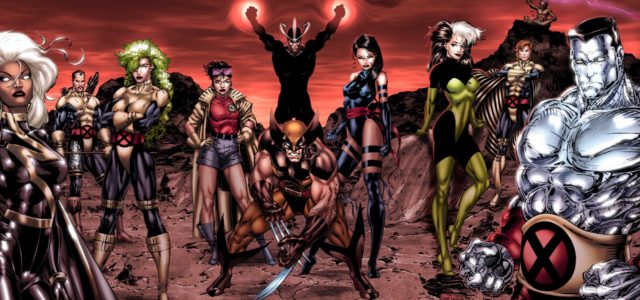 Someone very familiar with the X-Men will be directing the X-Men-related FOX pilot from Matt Nix.
THR has revealed that Bryan Singer, who helmed the critically-acclaimed movies that launched the X-Men franchise and returned for the most recent ones, will be directing the pilot, which is hoping for a spot on the network's 2017-2018 TV schedule. So far, the pilot still has no name announced.
Singer previously directed the pilot episode of House M.D. which was a huge success for FOX. He also directed Bryan Fuller's Mockingbird Lane pilot featuring the Munsters that sadly didn't go too far, though it did at least air, which is more than can be said for most pilots that don't go to series.
FOX will announce their schedule for the upcoming season in May; with the pilot getting the greenlight, casting and hopefully a title will be coming sooner rather than later.