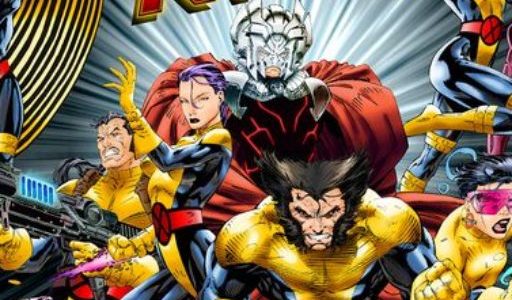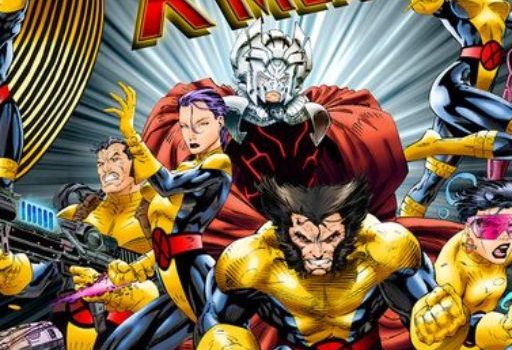 More details have surfaced about the X-Men TV series in development for FOX.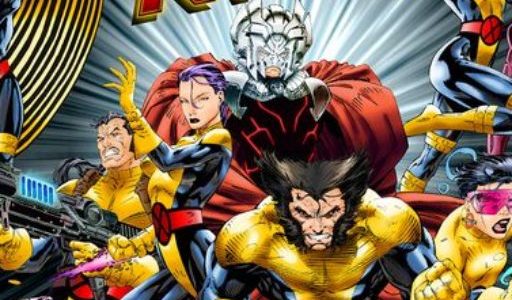 Some new details about the FOX TV series in the world of the X-Men have surfaced courtesy of IGN and /Film.
IGN had quotes from Marvel's Head of Television Jeph Loeb about what showrunner and creator Matt Nix brings to the table.
"As an X-Men fan, and ultimately, what Matt — the showrunner and creator — brings to it is that the X-Men are always stories about family. That's where they start, that's where they live. It's about understanding how we deal with each other," Loeb told IGN at this summer's Television Critics Association press tour. "It's about parents that don't understand what's wrong with their kids, it's about kids that don't understand their parents. And he understood that. He got it."
"We haven't really been able to tell everybody what the whole story is," Loeb added. "They'll be able to see it, and when they do, it'll be really clear why those characters were chosen, where they are going, and what's going to happen."
/Film caught up with FOX Television Group Chairman and CEO Dana Walden this morning for more intel. "There will be some iconic characters but mostly this is about a new family," Walden told the site. "It's about an average family who encounters this extraordinary world and children who have mutant powers and they end up on the run, so it's a little bit underground railroad in terms of a storytelling spine."
As for when this X-Men-related series might air? It could be as early as Fall 2017. "It's a traditional pilot schedule so we anticipate it would be available for next fall or midseason," Walden said.