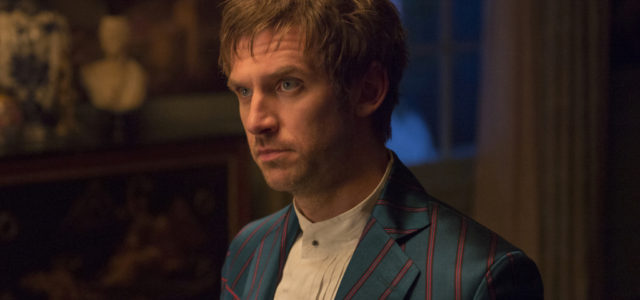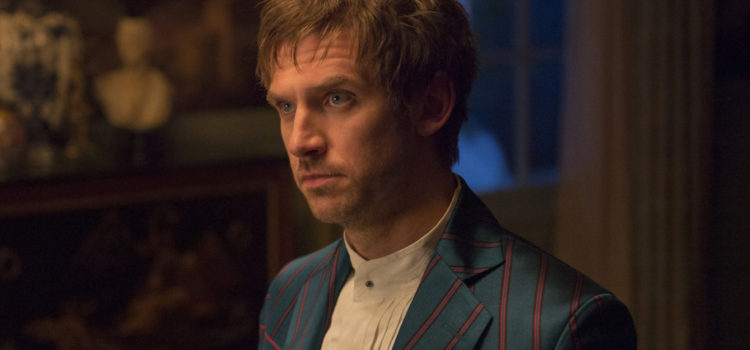 FX has renewed Legion for Season 3.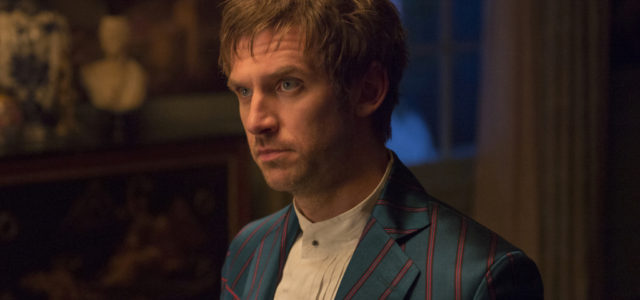 It's not The Gifted, but TV's other live-action mutant drama has been renewed for a third season at FX. The series we're talking about is Legion, of course.
"Legion has redefined the superhero drama and exceeded all expectations as the intensity and revelation build through the second season," FX original programming president Eric Schrier said in a statement posted at TV Line. "We are incredibly proud of Noah Hawley's achievement and are honored to continue the series as it pushes the boundaries of conventional television storytelling. We are also grateful for the contributions of our executive producers, John Cameron, Lauren Shuler Donner, Simon Kinberg, and Jeph Loeb with Marvel Television, as well as our outstanding cast and crew of this groundbreaking show."
Look for Season 3 in 2019. Legion airs Tuesdays on the FX cable channel.