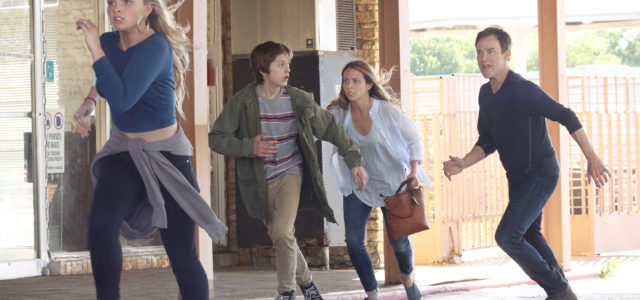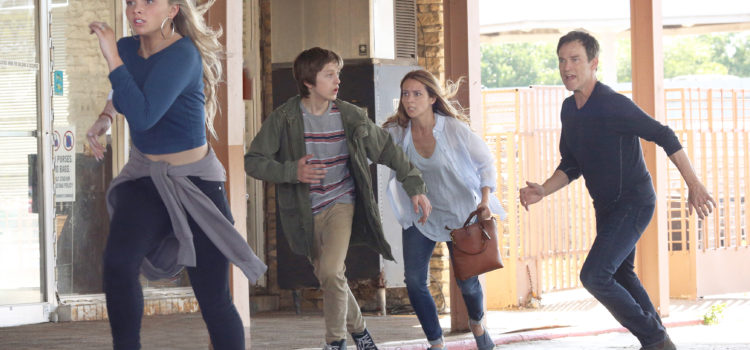 The Gifted Season 2 will air Tuesdays on FOX.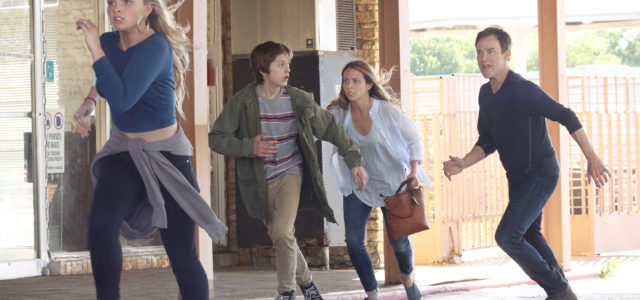 FOX has announced that The Gifted will be moving to Tuesdays at 8PM for Season 2.
An official premiere date for The Gifted Season 2 has not yet been announced, though usually FOX starts rolling out the new schedule closer to the end of September.
As with Monday nights, the show will face heavy competition from other networks, including The Voice on NBC and likely Roseanne on ABC, NCIS on CBS, and The Flash on The CW. The show will be paired with Season 3 of Lethal Weapon.
Craig Byrne
KSiteTV Editor-In-Chief Craig Byrne has been writing about TV on the internet since 1995, with his most prominent project being the Smallville online portal KryptonSite. He is also the author of several published books, including Smallville: The Visual Guide and the show's Official Companions for Seasons 4-7.