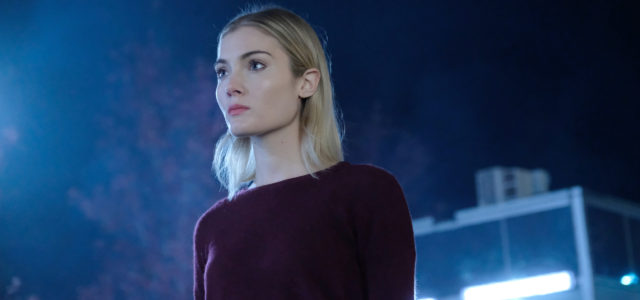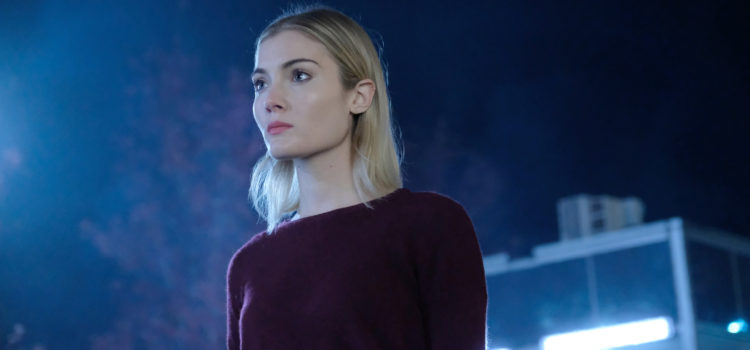 Preview images for The Gifted Fall finale episode "eXploited"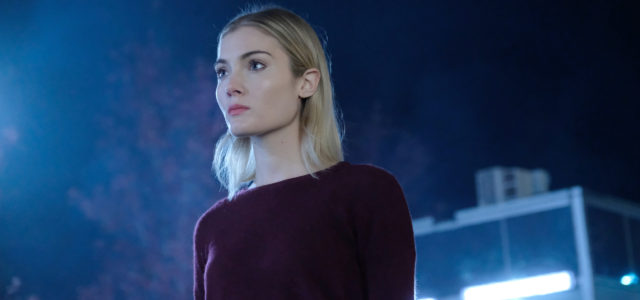 The Fall finale of The Gifted airs Monday, December 11 and we have some preview images for the episode which is called "eXploited!"
A lot of the photos feature guest star Skyler Samuels. Here's how FOX describes it:
At a moral crossroads, Jace is forced to hand over something valuable to Dr. Campbell. The team at Mutant HQ is divided on what they should do next, so Reed and Caitlin take matters into their own hands in the all-new "eXploited" fall finale episode of THE GIFTED airing Monday, Dec. 11 (9:00-10:00 PM ET/PT) on FOX. (GIF-110) (TV-14 L, V)
The photos can be found below.
TG-S1_110-20-EM_0030_hires1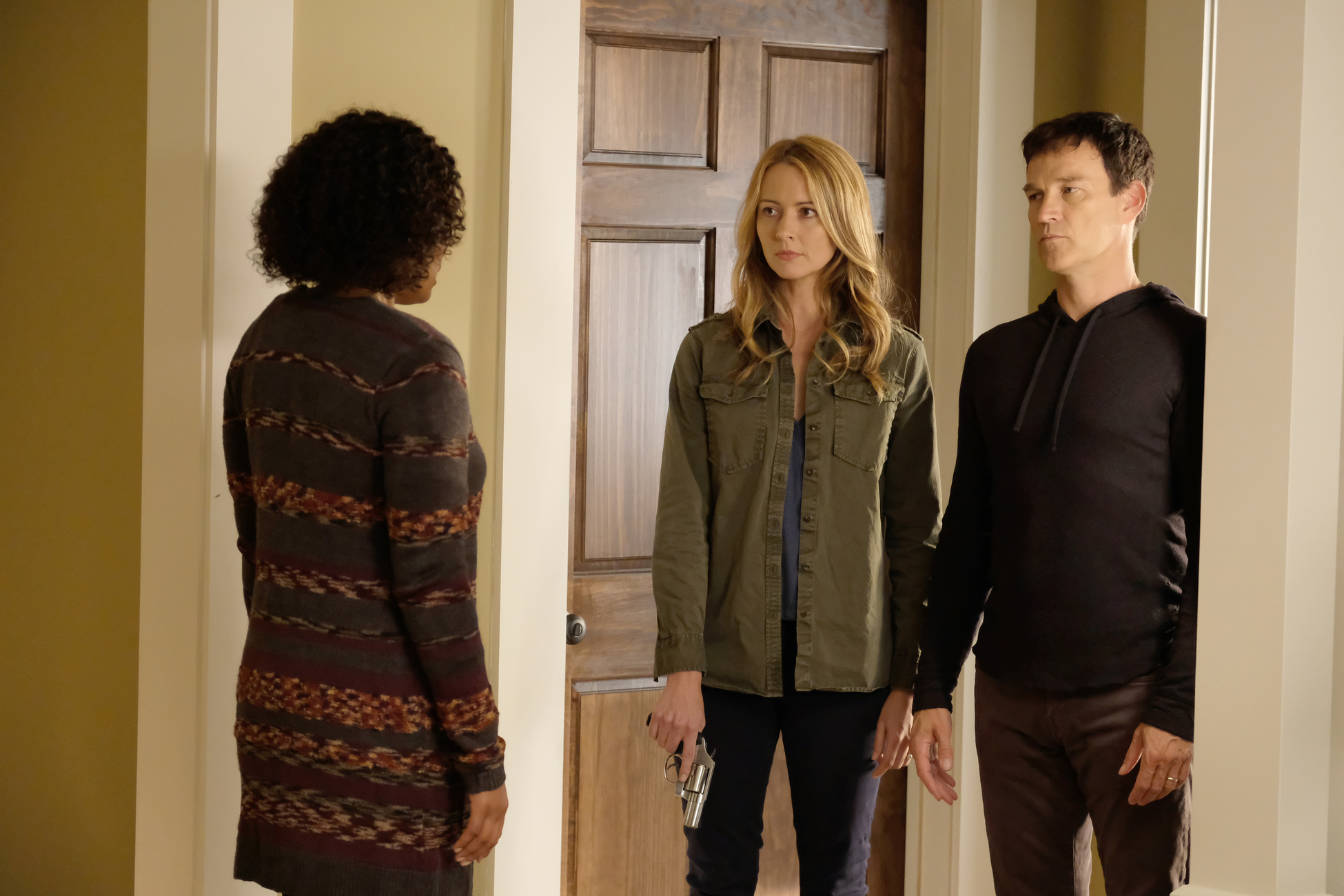 Cast: Stephen Moyer as Reed Strucker; Amy Acker as Caitlin Strucker; Sean Teale as Eclipse/Marcos Diaz; Jamie Chung as Blink/Clarice Fong aka Clarice Ferguson; Coby Bell as Jace Turner; Emma Dumont as Polaris/Lorna Dane; Blair Redford as Thunderbird/John Proudstar; Natalie Alyn Lind as Lauren Strucker; Percy Hynes White as Andy Strucker
Guest Cast: Elena Satine as Dreamer; Joe Nemmers as Agent Weeks; Skyler Samuels as Esmé; Garrett Dillahunt as Dr. Roderick Campbell; Frances Turner as Paula Turner; Derek James Jones as Trader; Jermaine Rivers as Shatter; David Norona as Senator Montez; Tess Malis Kincaid as Campaign Manager; Gabriel Manak as Lab Tech; Dawson Towery as SS Agent #1; Charlie Parrish as Gate Guard